We're excited and honored to receive the 2022 Innovation Award in recognition of our visionary mortgage point-of-sale software, Loanzify POS.
Loanzify is the modern originator's epicenter for automating, mobilizing, and consolidating his origination workflow.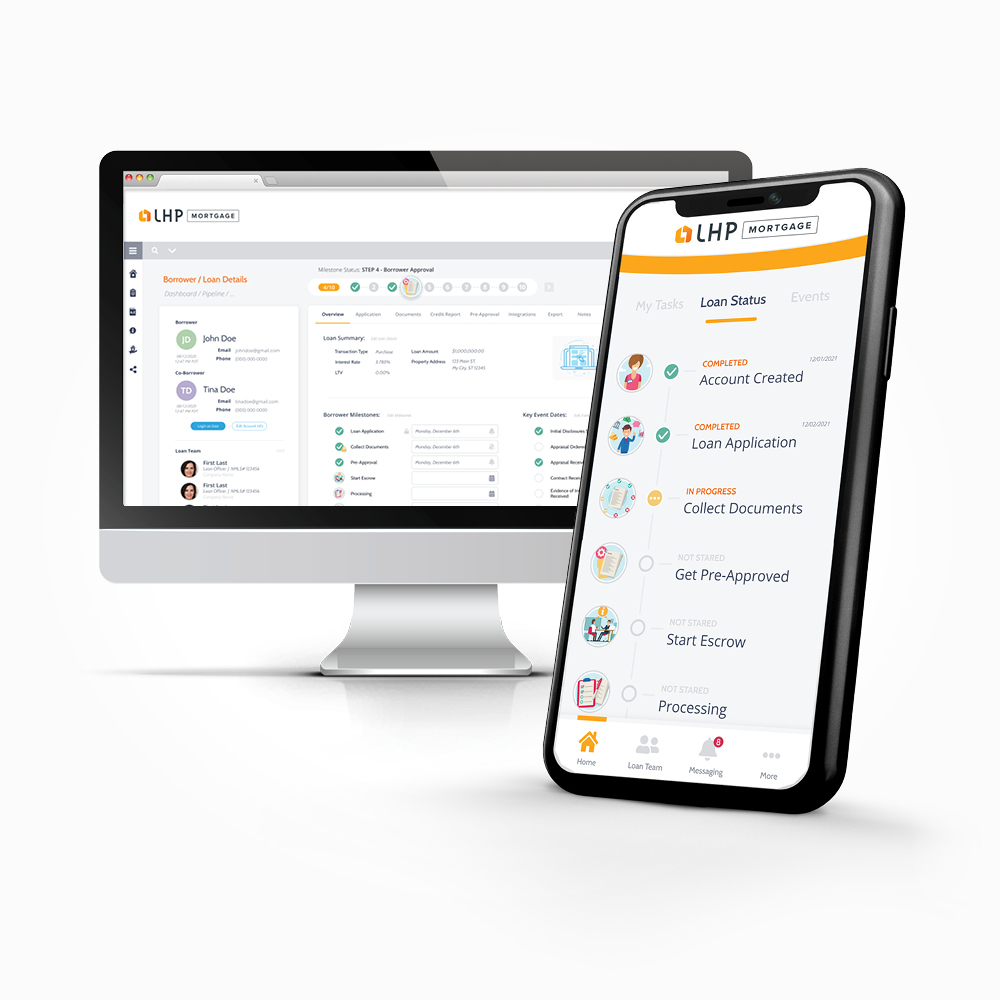 Awarded by PROGRESS in Lending, earning this honor was based on innovation's overall impact on the mortgage industry including its significance, originality, and overall positive influence as well as the intangible efficiencies –such as cost and time-saving –achieved as a result of the innovation.
Read more information on the PROGRESS in Lending website along with the entire list of this year's honorees.